LinkMaster - Perpetual
KWP-LNKMS0-PRD
909-977-2988
WhatsApp
WhatsApp
+1-909-977-2988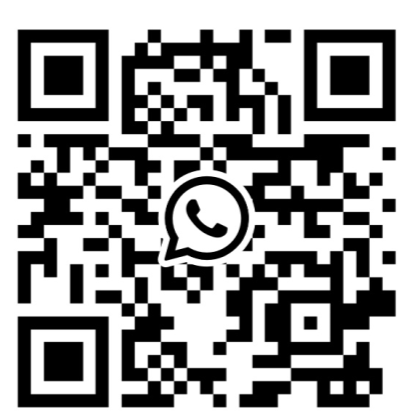 LinkMaster provides a means of linking data between OPC servers, thus serving as a universal bridge for OPC systems. LinkMaster acts as both an OPC server and DDE server, allowing it to bridge legacy DDE systems and new OPC-enabled applications.
Performance
Component Drivers
Supported Devices
Support Protocols
Featured Suites
Download Free Demo
Disclaimer
Buile-in Redundancy
This feature allows a pair of LinkMaster machines to operate in redundant pairs where one LinkMaster machine operates as the "Primary" node and the other as the "Secondary" node. When the "Primary" node fails, the "Secondary" node promotes itself and takes over the role of the primary. When the "Primary" node comes back up again, the "Secondary" node demotes itself and the "Primary" node performs the data transfer once again.
COM and DCOM
Based on Microsoft's COM technology, OPC servers can share data with remote client applications using DCOM (Distributed COM). DCOM allows you to use a single OPC server to provide data to client applications running both locally and on remote machines. DDE is not without its own means of allowing remote access. All of the DDE formats supported by LinkMaster can also be accessed remotely using what is known as NETDDE. NETDDE allows a remote DDE client application to use the machine name of a remote DDE server when specifying a DDE link. LinkMaster has been designed to allow both of these methods of remote server access. In terms of OPC connections, LinkMaster will properly configure your DCOM settings to allow remote OPC clients to access and browse LinkMaster. For DDE clients, LinkMaster will automatically start NETDDE services and register all of the required DDE shares, allowing remote DDE clients access to device data. Establishing DDE share names can be a time consuming process for the application, therefore, by default, NETDDE services are not enabled in LinkMaster.
Disclaimer
Please allow up to one business day upon payment to receive your Kepware license via email. If you have any questions or concerns, please contact sales@sstautomation.com.
Return Policy
No returns on Kepware products. Please click here for details.
Industrial Ethernet Series