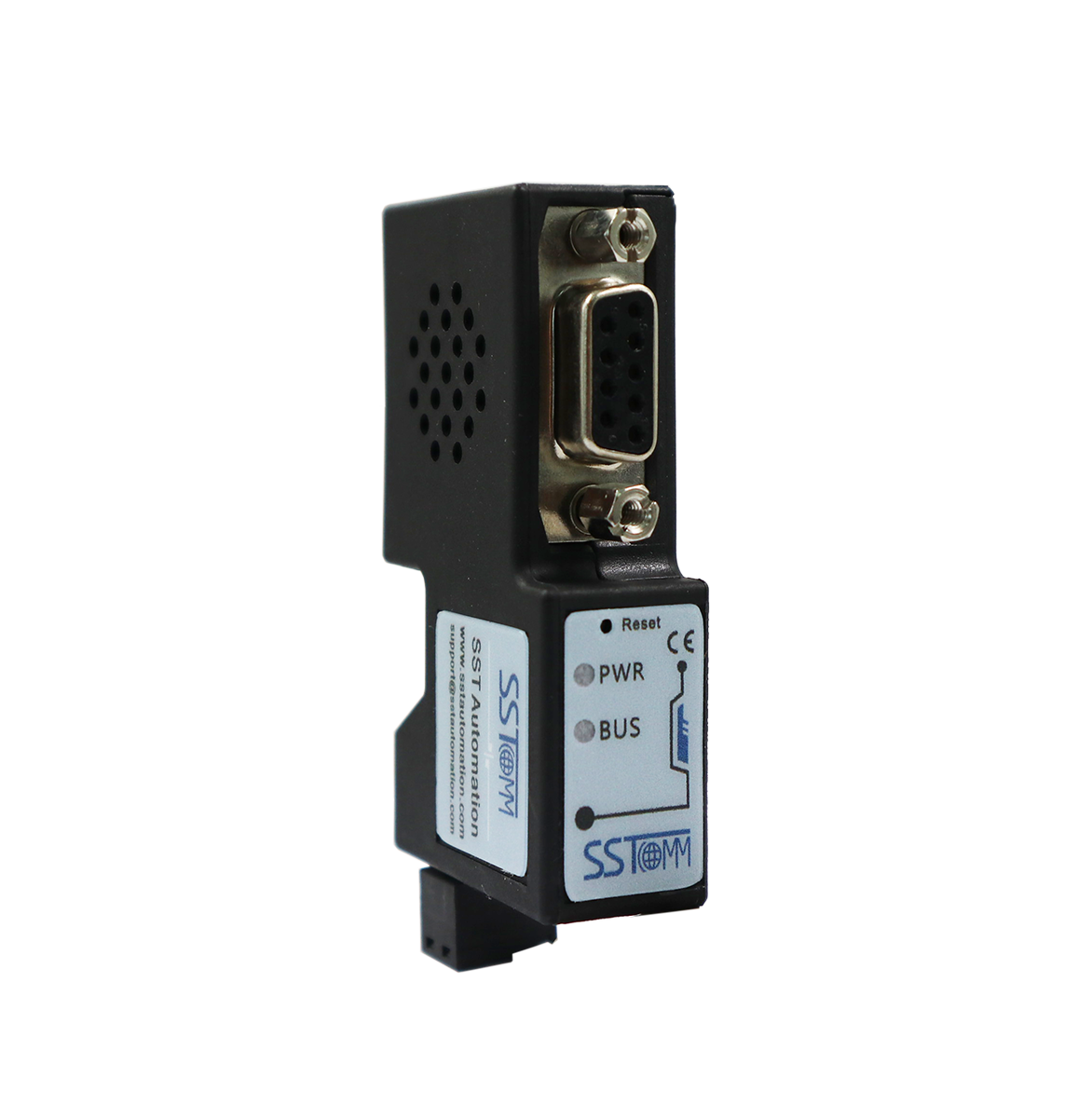 EtherNet MPI Adapter
GT100-IE-MPI
909-977-2988
WhatsApp
WhatsApp
+1-909-977-2988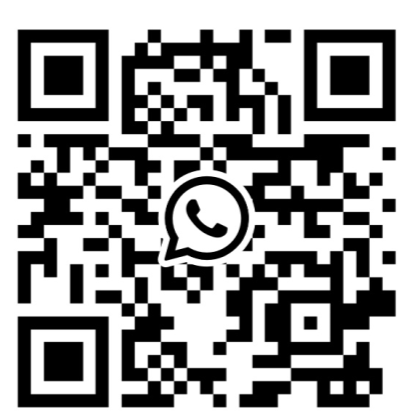 GT100-IE-MPI adapter connects Siemens SIMATIC S7 series PLC (including S7-200, S7-300, S7-400), Siemens CNC (840D, 840DSL, etc.) to Ethernet. It supports data monitoring of traditional Siemens PLC by their MPI port. KEPServerEX can use it to communicate with Siemens PLCs that do not have an EtherNet port.
Technical Specification

Order Information

Download

Selection Guide

Case Study

Related Products

Warranty & Service
Technical Specification:
DB9 communication port:

Interface type: TIA/EIA RS-485 compatible, ESD: ±15KV, up to 32 nodes.
Protocol supported: Siemens S7 bus multi-master protocol, supports PPI, MPI and PROFIBUS.
Baud rate (bps): 9600, 19200, 45450, 93750, 187500, 500K, 1.5M.

Ethernet port:

Network port type: a 10M/100M adaptive network port.
Protocol supported: S7TCP, 16 TCP/IP connections.

Operating temperature: -4°F~140°F(-20°C ~ 60°C). Humidity: 5%~90% (non-condensing).
Dimensions (W*H*D): 0.67 in *2.56 in *1.29 in (17mm*65mm*33mm).
Installation: Siemens S7 PLC DB9 communication port plug.
Protection Level: IP20.
Industrial Ethernet Series