Modbus RS485 to WAN MQTT Gateway
GT100-MQ-RS
909-977-2988
WhatsApp
WhatsApp
+1-909-977-2988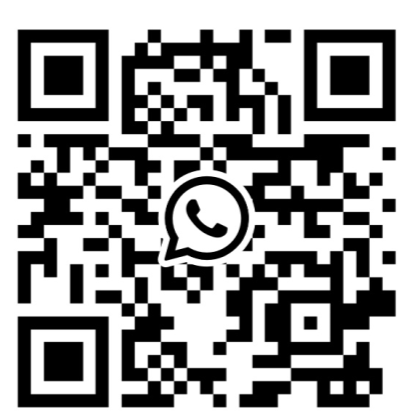 The GT100-MQ-RS gateway has the capabilities to connect various PLCs (Siemens, Schneider, etc.), fieldbus instruments and devices to the Cloud Servers over WAN by MQTT protocol, such as Microsoft Azure, Amazon AWS, and customized Servers.
Technical Specification

Order Information

Download

Selection Guide

Case Study

Related Products

IIoT APP

Warranty & Service
Technical Specification:
Supports connecting Modbus master and servers to the MQTT servers.
Support MQTT connection through wired network.
Supports TLS V1.2, ensuring a secure and safe communication.
Supports updating and restarting the gateway remotely.
JSON data encoding supported. users can customize the JSON content format.
Supports debugging function on Modbus and MQTT side.
Support publishing timestamp and time zone can be set.
Power supply: 24VDC ( 11-30 VDC).
Operating Temp: -4°F to 140°F ( -20ºC to 60ºC), Rel. Humidity: 5% -95%, non-condensing.
Dimensions(W*H*D): 1.0 in * 4.0 in * 3.6 in (25 mm * 100 mm * 90 mm).
SST Connect APP is an essential component of the Industrial Internet of Things (IIoT) software system developed by SST Automation. It is designed to remotely manage different industrial devices, machines, and systems in order to improve efficiency, reduce downtime, and optimize production processes, etc.
Android App
Version 1.0.5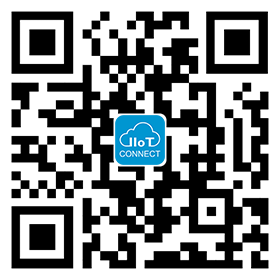 Scan the QR Code to download the APP
Industrial Ethernet Series