Modbus RS485/TCP to Cellular MQTT Gateway
GT100-MQ-IE
909-977-2988
WhatsApp
WhatsApp
+1-909-977-2988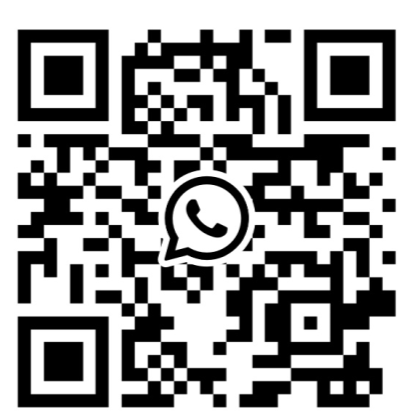 Offers the ability to connect Modbus serial/RS485 devices and Modbus TCP/Ethernet client/servers to MQTT publisher/subscriber over LTE cellular network.
Technical Specification

Order Information

Download

Selection Guide

Case Study

Related Products

Warranty & Service
Supports MQTT connection via eMTC/NB-IoT network
Carrier Network Category: CAT-M1/NB1
Speed: Up CAT-M1 - 375 kbps; NB1 - 66kbps Down CAT-M1 - 375 kbps; NB1 - 26kbps
LTE Band Support: 2, 3, 4, 5, 8, 12, 13, 20, 25, 26, 28, 71, 85
GPS Feature: Standalone
TLS V1.2 and DTLS 1.0/1.2 supported
MQTT: version 3.1.1
The JSON format used for uploading/downloading data on the cloud platform, users can customize the JSON content format.
Provides remote firmware updating and remote restarting the gateway.
Power supply: 12VDC 24VDC ( 9V-30VDC)
Operating Temp: -4°F to 140°F (-20°C to 60°C), Rel. Humidity: 5% -95%, non-condensing
Dimension (W* H* D): 1.0 in*4.0 in*3.6 in (25mm*100mm*90mm)
Installation: 35mm DIN RAIL
Protection Level: IP20
Modbus TCP Series