Serial / PROFIBUS DP Converter
GT100-DP-RS
909-977-2988
WhatsApp
WhatsApp
+1-909-977-2988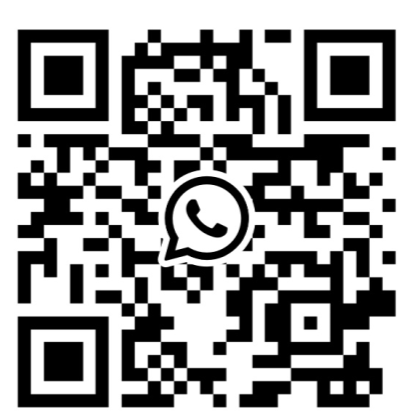 GT100-DP-RS connects up to four devices to PROFIBUS DP network via Modbus/RS485 interface and establishes communication between them.
Technical Specification

Order Information

Download

Selection Guide

Case Study

Related Products

Warranty & Service
Technical Specification:
Acts as PROFIBUS DP device and able to connect with a PROFIBUS DP controller. The serial port supports Modbus Master or Universal serila protocol.

One Modbus master interface (RS485) and up to 4 Modbus devices connection.
Complete PROFIBUS DP V0 functionality according to EN50170 (IEC61158).

Max Input: 244 bytes; Max Output: 244 Bytes; Max Input + Max Output: 488 Bytes.
Communication baud rate: Modbus interface supports 300bit/s~115200bps and Automatic baud rate detection on PROFIBUS DP (9600 bit/s ~ 12 Mbit/s).
Power supply: 24VDC (11V~30V); Maximum Power Dissipation: 2W.
Operating Temp: -40°F to 140°F (-40°C to 60°C); Rel. Humidity: 5%-95% (non-condensing).
Dimension (W*H*D): 1 in*4 in*3.5 in (25mm*100mm*90mm).
Mounting: DIN Rail Mounting (35mm).
PROFINET Series