Siemens Suite - Perpetual
KWP-SIEMS0-PRD
909-977-2988
WhatsApp
WhatsApp
+1-909-977-2988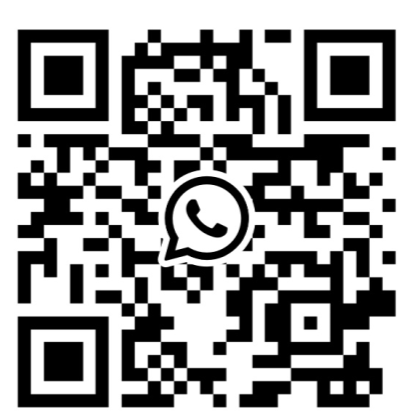 The Siemens Suite for KEPServerEX is a collection of Siemens device drivers, bundled together for convenience. It supports common Siemens network protocols, providing an easy and reliable way to connect Siemens Ethernet and Serial-based PLCs and devices to client applications.
Performance
Component Drivers
Supported Devices
Support Protocols
Featured Suites
Download Free Demo
Disclaimer
Performance
Provides automatic symbolic tag generation from STEP 7 project directories for S7-300 and S7-400 models
Supports PG, OP, and PC Link Types for S7 Industrial Ethernet devices
Simulates an S7-300 model using the Siemens TCP/IP Unsolicited Ethernet driver to reduce polling over the network and receive rapid updates from master controllers
Supports communications processors CP-243, CP-343, and CP-443 for Industrial Ethernet
Supports Ethernet Encapsulation support for Serial protocol drivers
Supports Netlink communications adapter for Siemens Industrial Ethernet to MPI conversion
Supports Siemens Multi-Point Interface (MPI) PC adapter for S7 MPI devices
Supports Siemens MPI null modem cable for S7 MPI devices
Supports the EM241 modem module for Siemens S7-200 model
Supports the Point-to-Point Interface (PPI) (11-bit) and Point-to-Point Modem (PPM) (10-bit) protocols for Siemens S7-200 model
Component Drivers
Supported Devices
Siemens S7-200, S7-300, S7-400, S7-1200, and S7-1500
Siemens S5
Note:Unlisted devices may also be supported; please contact us.
Disclaimer
Please allow up to one business day upon payment to receive your Kepware license via email. If you have any questions or concerns, please contact sales@sstautomation.com.
Return Policy
No returns on Kepware products. Please click here for details.
PROFINET Series